One man custom shop
Factories advertise their "custom shops" which for the most part are CNC-fed assembly groups. Ned Whittemore — a life-long player — has been hand building guitars in a one man shop since 1981, the old fashioned way —- selecting the finest woods, materials, hardware, and using craftsman techniques to create beautiful musical instruments.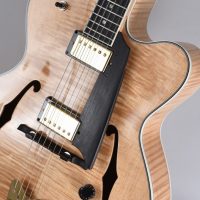 The finest electric archtops, handcrafted from the finest woods and materials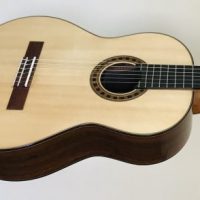 New in 2019. Exquisite musical instruments with huge color palete and range of volume.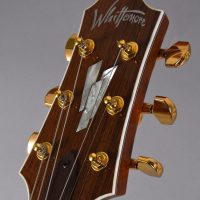 Craftsmanship!
Building since 1981, all styles, no limit to the guitar of your dreams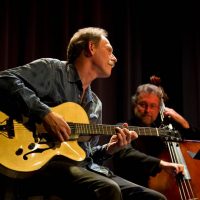 Whittemore guitars have been developed over many years in consultation with some of the world's great players. Thanks all!