Classical Guitars
Old school craftsmanship, traditional design, exceptional woods. Superb!
I have been building classical guitars since 2018 — when I lucked into a superb supply of beautifully aged wood — including Brazilian and Indian rosewood, European/German Spruce, Spanish Cedar, Ebony — wood that had been purchased from Maderas in Spain in the mid-late 1980s. I have loved the classical guitar repertoire since I was a kid, and the sound, responsiveness, and dynamic range of a concert-level classical guitar is one of life's most savory luxuries. I did extensive research before building a test guitar using maple, and that first classical received glowing praise from the experts up at Guitar Salon International in LA, and at the 2019 Chapman University Classical Guitar Festival, where GFA winner TY Zheng played it and gave it a thumbs up.
My inspirations for sonic response are the revered Parisian builders Daniel Friederich and Dominic Field. I have had the pleasure of hearing and examining Jeff Cogan's Friederich guitar (#802, spruce top), and it is a remarkable instrument — astounding depth of tone in all registers, and remarkable projection, color palette, note separation and dynamic range. My thanks to Jeff for making this guitar available to me. And Dominic Field's guitars are similarly exceptional. From this I am building two concert classical models that can't be described as exact replicas, but are based on the best features of these two builders' work: a DF model, and a DFr model, both available in Indian, Brazilian or maple back and sides. I am one of the few classical builders – like Ignacio Fleta – who prefer the flexibility of a dovetail neck joint. These guitars are AWESOME.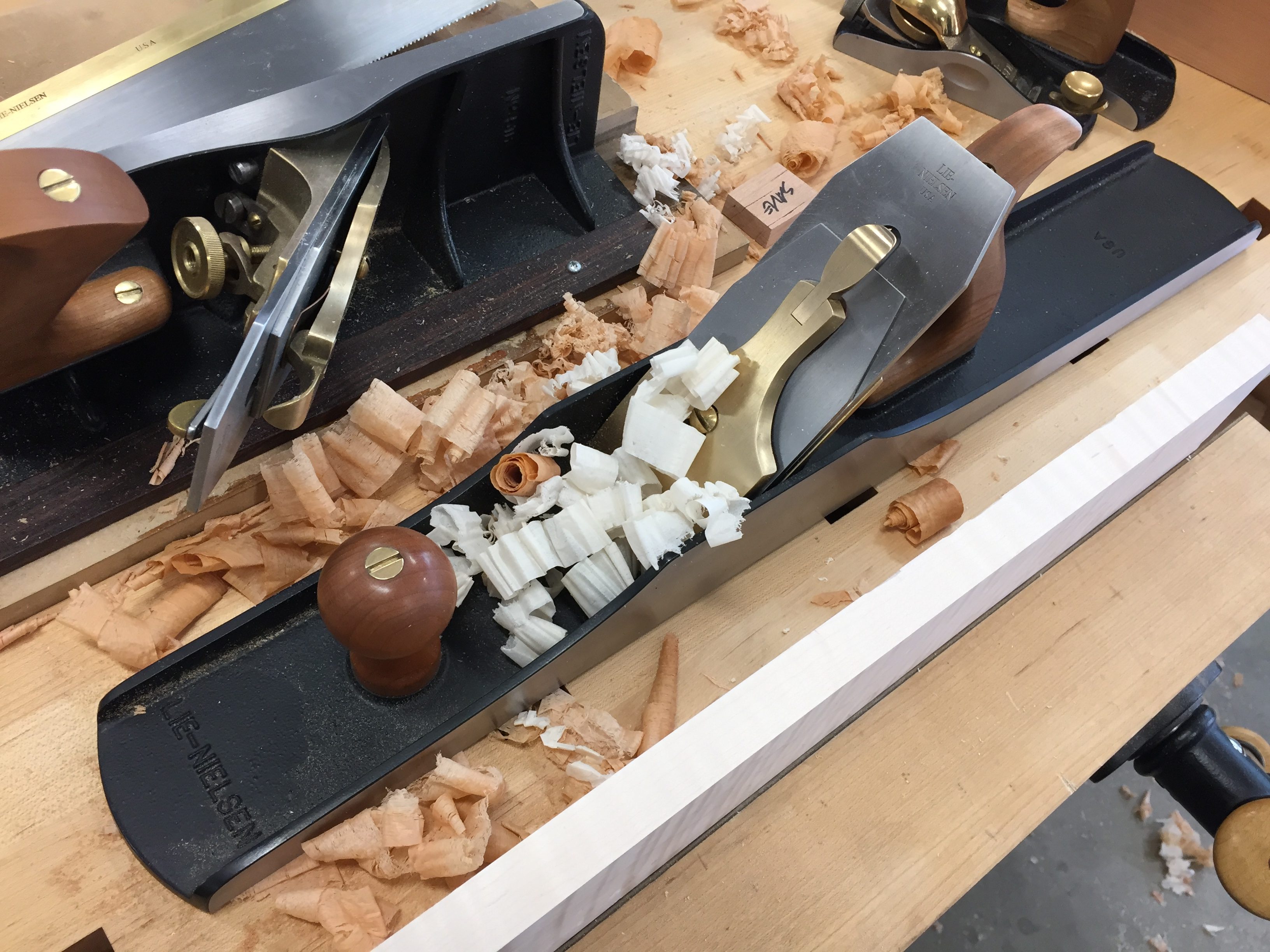 Brazilian Rosewood
Top of the line.

Indian Rosewood
Beautifully aged wood!
Maple
My archtop roots showing through